Get Ready to Make a Splash with These Fun Water Sports in Bihar!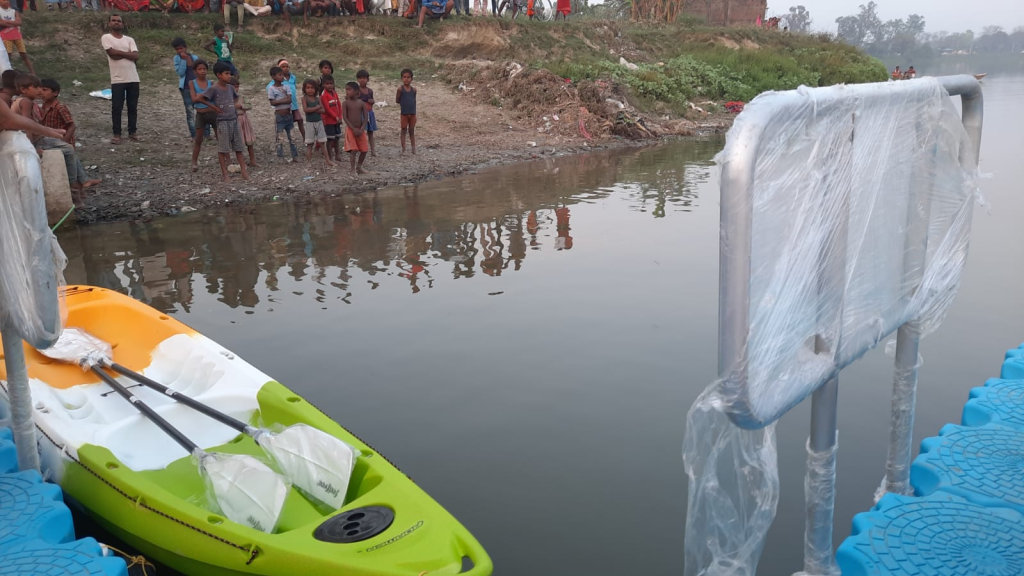 Are you looking for some exciting water activities to beat the heat this summer? Look no further than Bihar! This state is home to many beautiful rivers and lakes that offer a variety of water sports for people of all ages. Here are some of the most popular water sports in Bihar that you should definitely try out.
White Water Rafting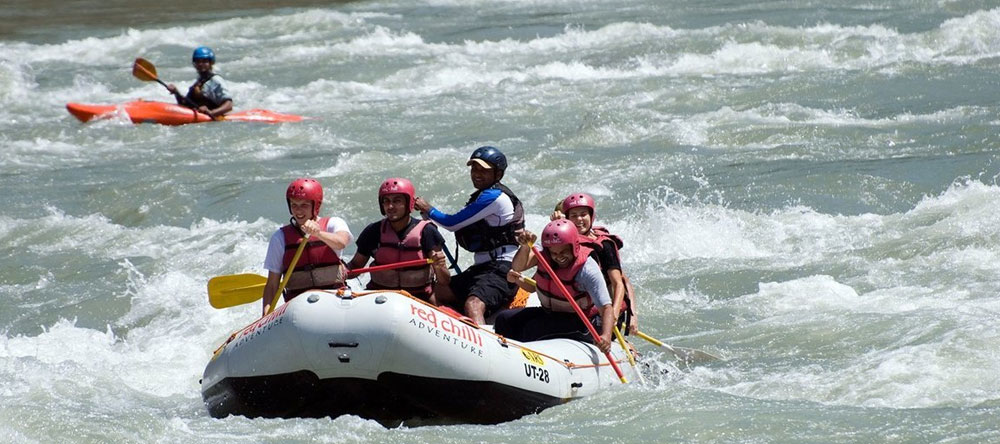 If you're looking for an adrenaline rush, white water rafting is the perfect activity for you. This sport involves navigating through rapids and waves in a raft with a team of people. The Kosi River in Bihar is a popular spot for white water rafting, and there are many tour operators that offer guided trips.
Canoeing and Kayaking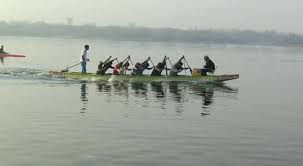 Canoeing and kayaking are great options for those who want to explore the calm waters of Bihar's lakes and rivers. These activities involve paddling a small boat through the water, and they're perfect for people of all ages and skill levels. The Ganga River is a popular spot for canoeing and kayaking in Bihar.
Jet Skiing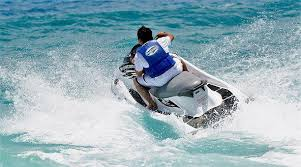 If you're looking for a fast-paced water sport, jet skiing is the way to go. This activity involves riding a small, motorized watercraft through the water at high speeds. The Patna Water Sports Club offers jet skiing experiences on the Ganga River.
Water Skiing
Water skiing is another thrilling water sport that involves being pulled behind a boat while standing on skis. This activity requires some skill and balance, but it's a lot of fun once you get the hang of it. The Kosi River is a popular spot for water skiing in Bihar.
Conclusion
Bihar is a great destination for water sports enthusiasts, with plenty of options for people of all ages and skill levels. Whether you're looking for a thrilling adventure or a relaxing day on the water, there's something for everyone in Bihar's rivers and lakes. So grab your swimsuit and get ready to make a splash!